Crouse Hinds Type "M" Beacon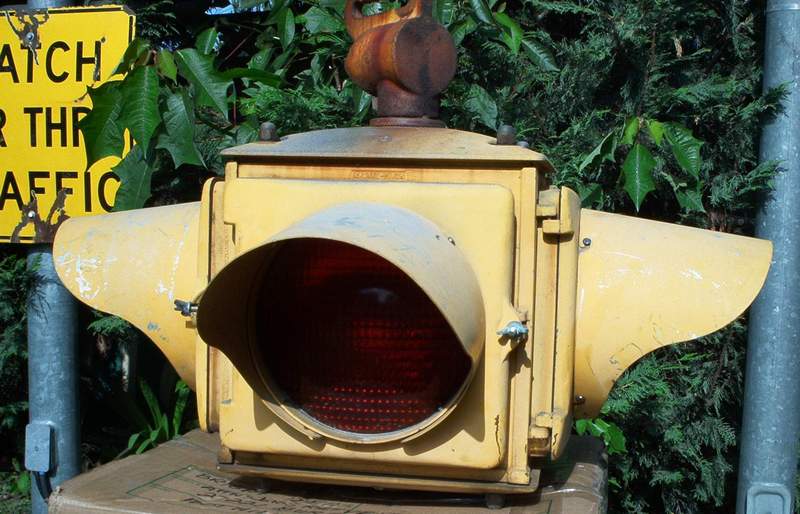 Nice old beacon with many years of hanging over an intersection, standing guard as a sentinel for a 4 way stop.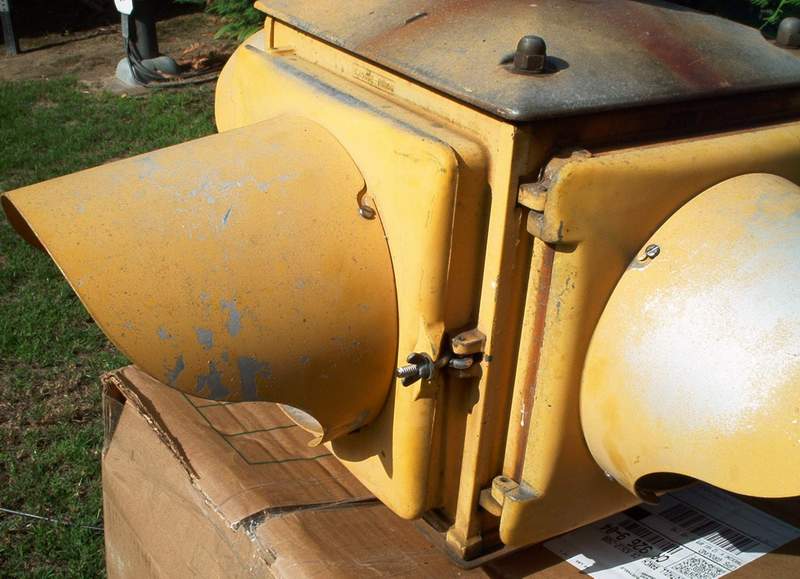 Detailed view of the newer door style "protrusion" typical of the Type "M".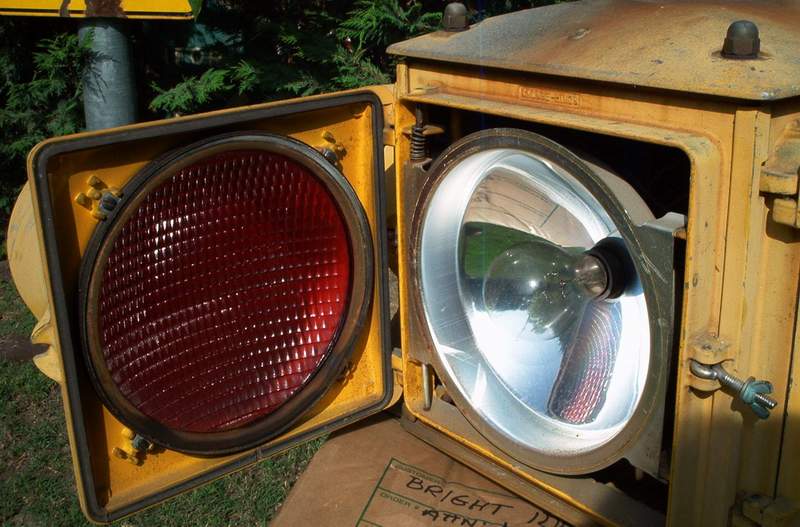 Reflector is made of Alzak aluminum.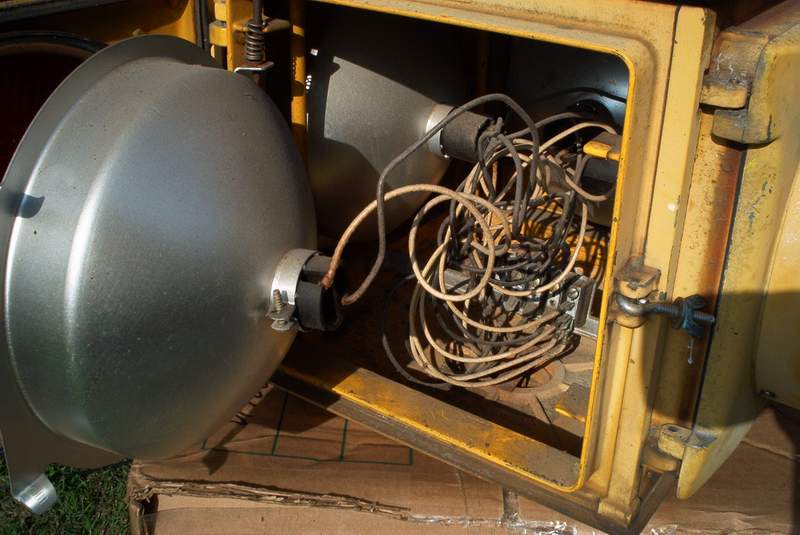 Inside view showing terminal strip for connection to field wires.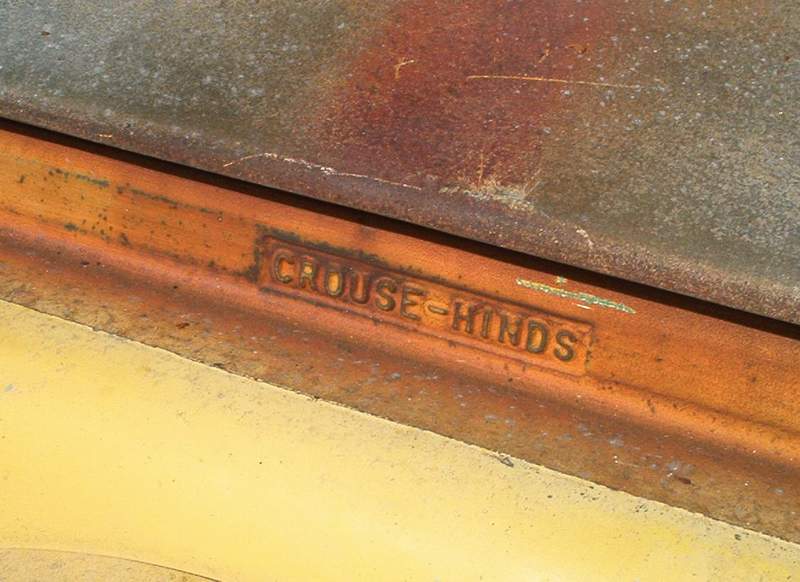 Close up view of manufacturer name cast above the door.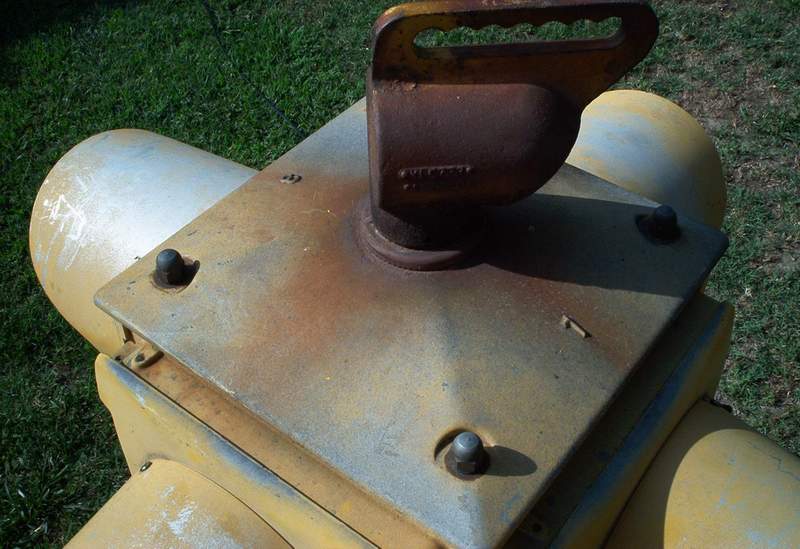 Instead of the compass directions NWSE, this next generation used odd numbers 1 & 3.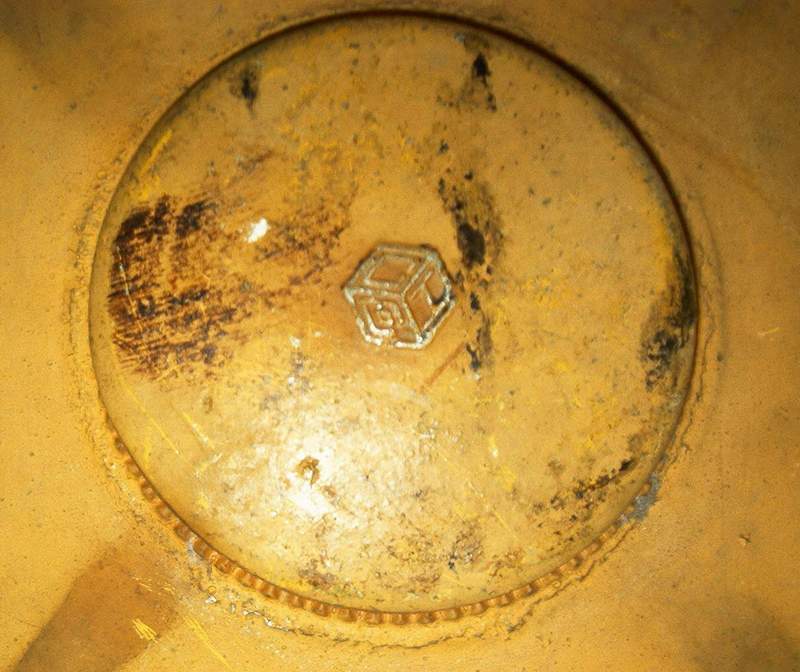 Close up view of the Crouse Hinds "cube" logo on the bottom of signal.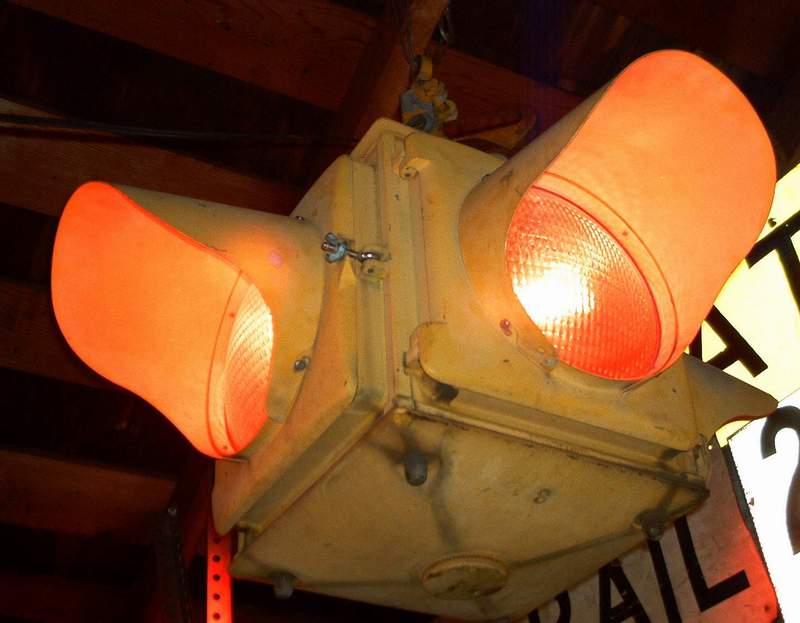 Signal is flashes all four directions in red.